If I had 150 rep and a question about flexitarianism, would vegetarianism.se.com a relevant place to post it?
If you do not know what this diet is, Wikipedia can help:
A semi-vegetarian or flexitarian diet is one that is plant-based with the occasional inclusion of meat. In 2003, the American Dialect Society voted flexitarian as the year's most useful word.
A somewhat popular kind of flexitarian diet are the weekday vegetarianism:
(The image below is a link to a TED talk video.)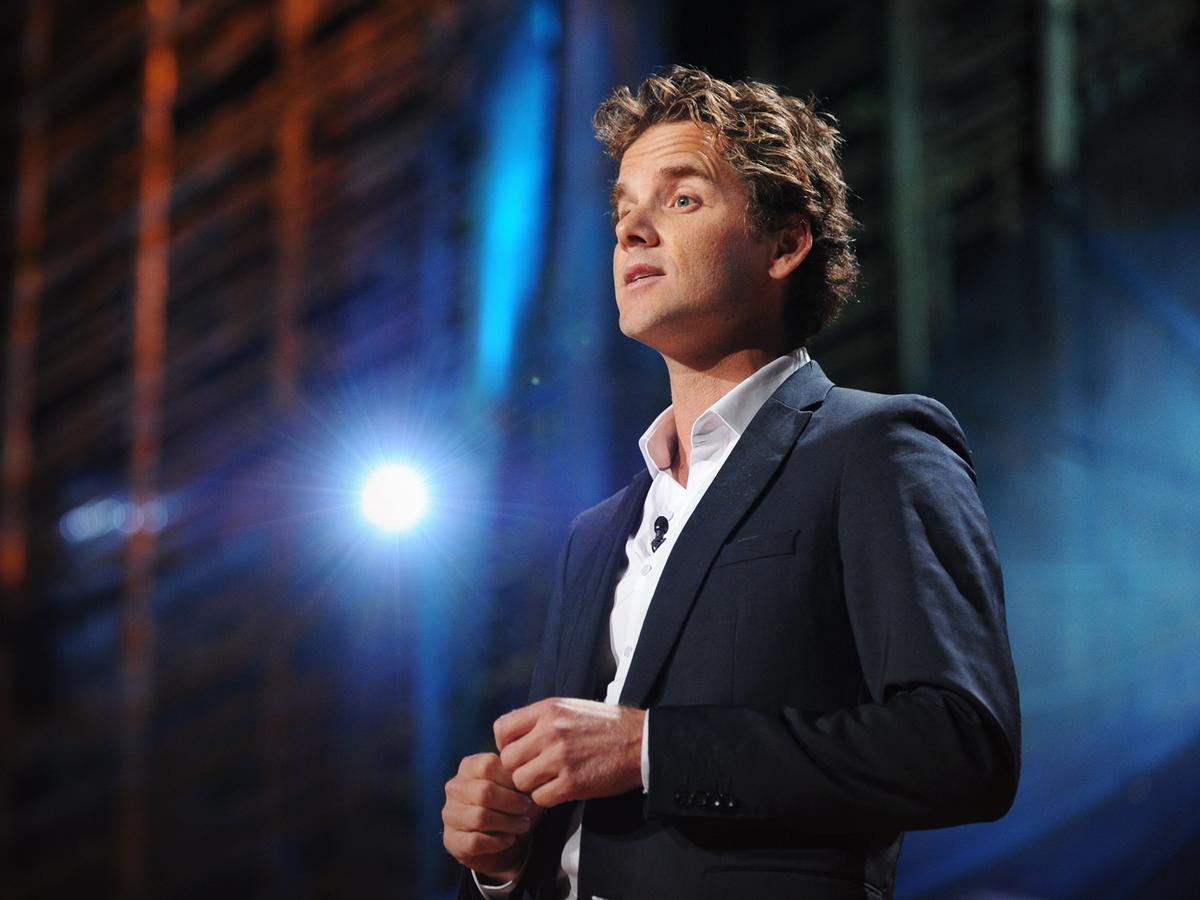 We all know the arguments that being vegetarian is better for the environment and for the animals -- but in a carnivorous culture, it can be hard to make the change. Graham Hill has a powerful, pragmatic suggestion: Be a weekday veg.
If they were created, semi-vegetarianism and flexitarianism tags should be synonym.